ABOUT US/CONTACT US
East County Media is a 501(c)3 nonprofit charitable organization. Our federal tax ID number is 83-1108634.
Our mission is to create and support independent, public interest news, emergency alerts, and events to inform the public in inland San Diego County.
CONTACT US: (619) 698-7617 or info@eastcountymedia.org
OUR OFFICERS AND BOARD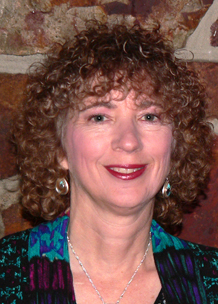 President and Executive Director: Miriam Raftery has over 35 years of journalism experience and has won over 350 major reporting awards regionally and nationally including top honors from the Society of Professional Journalists and San Diego Press Club. She has also organized major charitable benefit events for multiple organizations and is the founder of both East County Magazine and East County Wildfire & Emergency Alerts.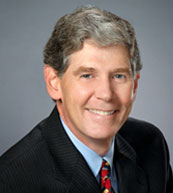 Vice President and Treasurer: Mark Raftery, attorney at law, is past president of the Foothills Bar Association and has extensive experience in business law. He is also a former Scoutmaster, Toastmaster, and YMCA board member.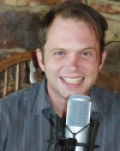 Secretary: Jonathan Goetz, award-winning reporter and broadcaster on KNSJ, has a Bachelor of Science degree in technical and sustainable management. He has also worked as a community organizer and documents designer for a software company.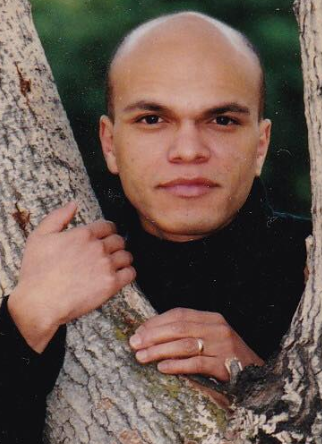 Board Member and Arts Liaison: Spencer Powell, artistic director and co-owner of Visionary Dance Theatre, is an award-winning choreographer and actor who has been teaching for over 25 years, mentoring students to Broadway and beyond. His belief in "diversity that has no limits" has enriched the community through multi-cultural dance and theatre.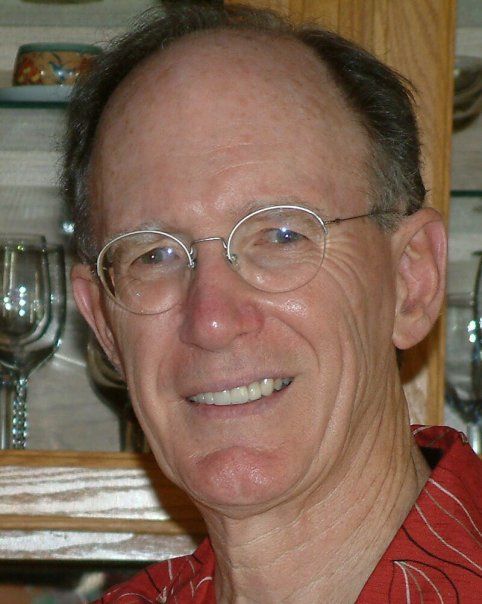 Board Member and Music Liaison: John Fistere is an independent nonprofit organization management professional, educator and systems engineer. He holds an engineering degree from Yale University and worked for Westinghouse and Solar Turbines, traveling the world as a company representative. A founding member and past president of San Diego Festival Chorus and Orchestra,  he is also active in La Mesa Rotary Club, has read children's books for Rolling Readers and read newspapers for the visually impaired through KPBS Radio Reading Service.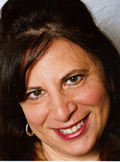 Board Member and Literary Liaison: Reina Menasche, award-winning novelist, has a master's degree in social work and is a clinical coordinator of mental health support for children and families. She has taught classes and interned in journalism. Reina has also acted in San Diego's Old Town, bringing historical characters to life.

Board Member and Community Liaison: An Iraqi immigrant who personifies the American dream, Nital Meshkoor has taught immunology and veterinary medicine, served as executive director of an Iraqi human rights organization, worked with the United Nations on refugee resettlement and as a case manager for Catholic Charities. She is also a former refugee as well as a talented poet, author, and real estate broker.